Clay Pittman
Owner / Co-Founder
clay@allied-insulation.com
Clay grew up around the Birmingham area and attended college at The University of Alabama. After graduating, he moved back to Birmingham and cut his teeth in the insulation market in 2009. Clay realized the construction industry was the right fit for him, and dove in head first. He brings a very analytical and knowledge-based background to the table, and is a great source of wisdom not only in insulation application, but basic building science as well. This approach to his customers has served him well, and he has continued to expand his knowledge base in an attempt to better service his customers and his company. He currently lives in Birmingham with his wife and young son and two daughters.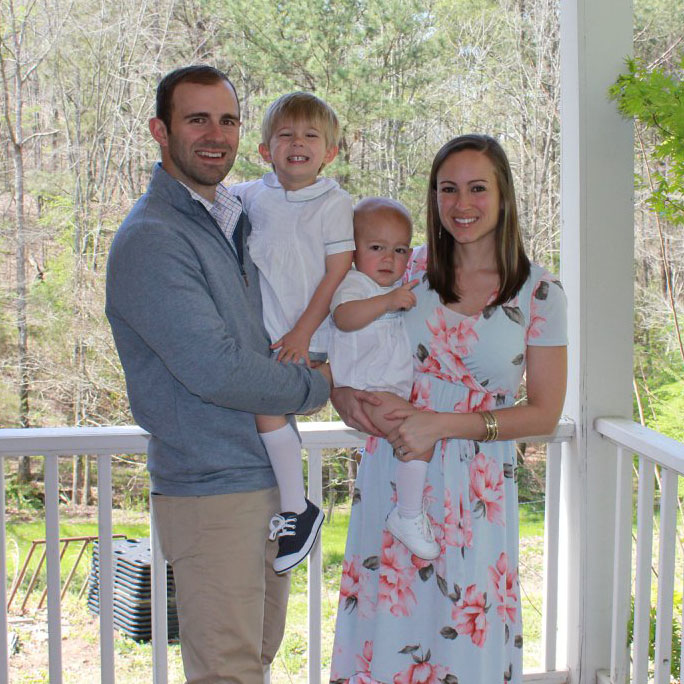 Chance Segers
Owner / Co-Founder
chance@allied-insulation.com
Chance grew up around the Birmingham area and attended The University of Alabama. Upon graduating, he moved back to Birmingham and started his career in the commercial and residential painting market. Chance grew up working around construction sites with his grandfather and has loved the industry ever since. He brings a broad wealth of knowledge to the table as well, and works to be a source of knowledge for customers. Chance understands every job is different and tries to design the best plan possible for each individual project. He currently lives in Trussville with his wife, daughter and two boys.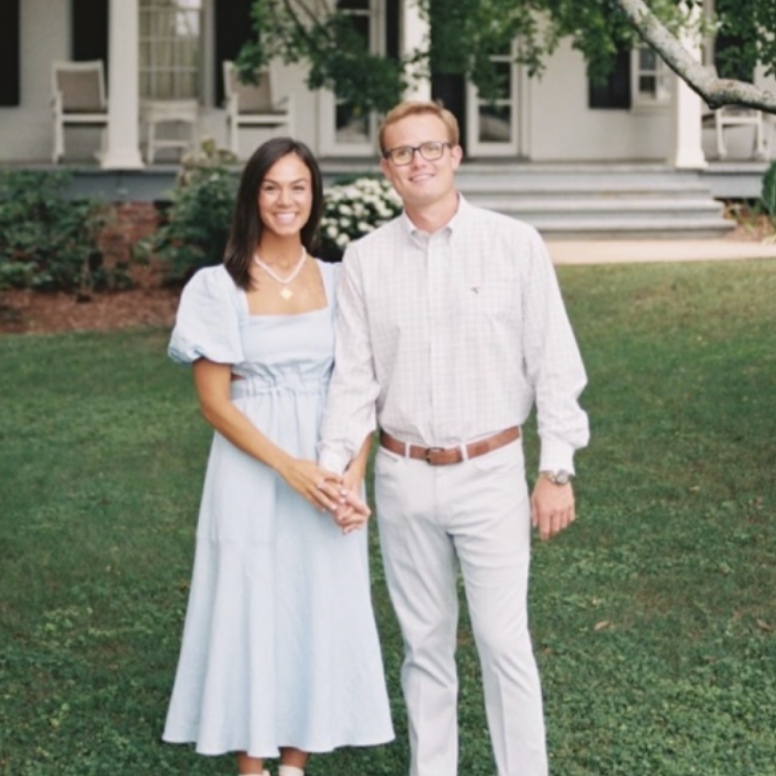 Dawson Brady
General Manager
dawson@allied-insulation.com
Dawson grew up in North Carolina and attended Western Carolina University. After graduation, he moved to Greensboro, North Carolina to run an industrial cleaning company where he learned the valuable skills of running a business and solving day to day problems.Later, Dawson knew he had a knack for business development in the construction world and found his home with Allied Insulation. He brings joy, passion and grit to each obstacle, understanding the phrase that "a rising tide lifts all ships." Dawson currently lives in Homewood with his wife and dog.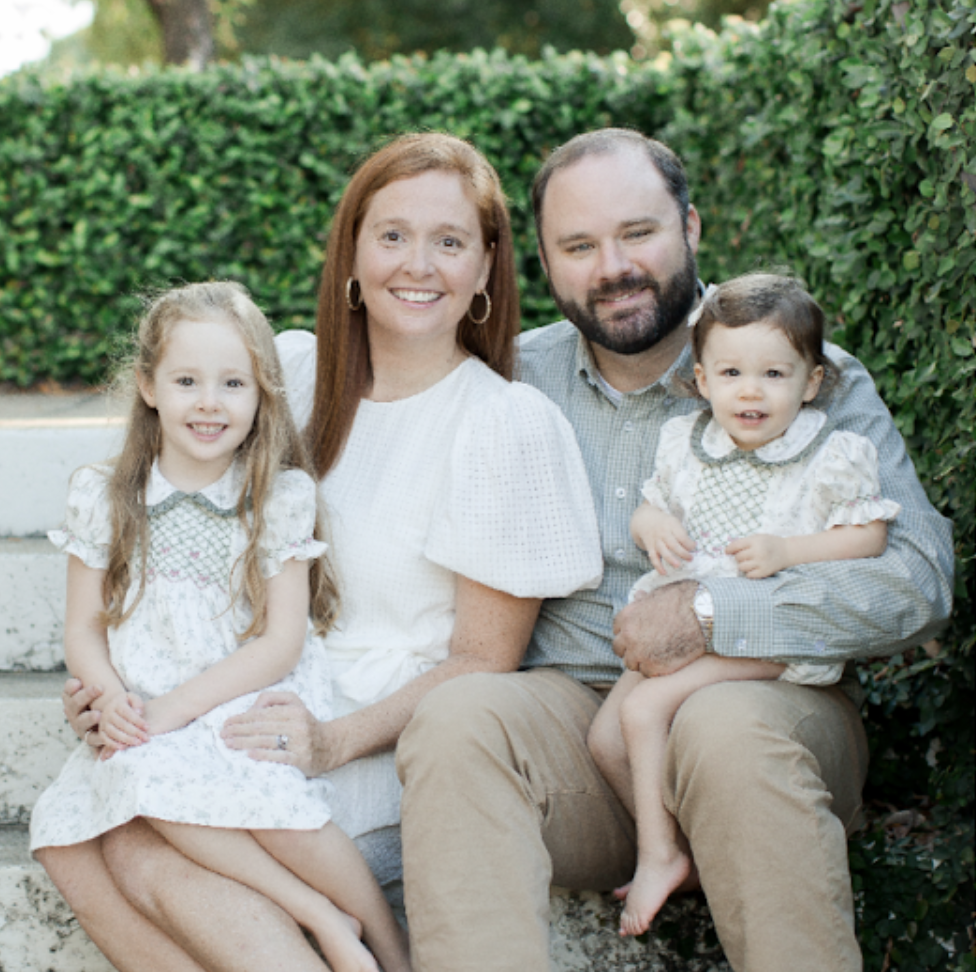 Justin Cowart
Sales
justin@allied-insulation.com
From working with some of Central Alabama's most high end customer builders, to residential developers, to homeowners, Justin understands every project has a life of its own and aims to create value from an insulation perspective for each one. Focused around customer service, communication and promptness, he's happy to discuss your project today. Justin is a graduate of The University of Alabama and lives in Birmingham.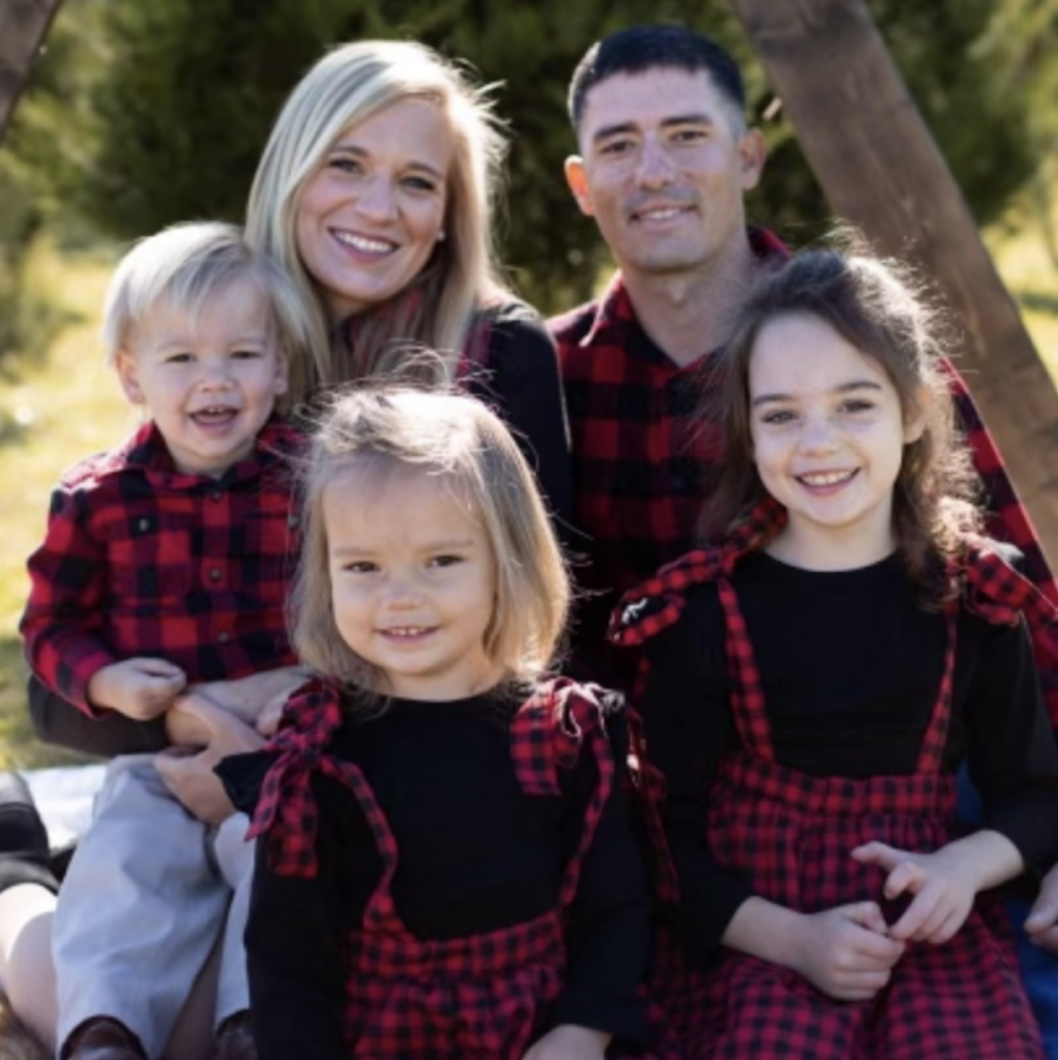 Ray McCollum
Operations Manager
ray@allied-insulation.com
Ray grew up around the Birmingham area and played two years of Junior College baseball at Bevill State Community College and Lawson State Community College here in Birmingham. After finishing his baseball career at Lawson State, Ray attended The University of Alabama, then joined the Marine Corps as a Combat Engineer. Ray has been to many different countries all over the world and is still serving in the Marine Corps. Reserve today, he has been serving the country for 8 years. Throughout Ray's career with the Marine Corps he has done many humanitarian missions involving construction, this is where he found his love for the industry. Ray is very hardworking, knowledgeable in the industry, and has the ability to adapt and overcome any obstacle that may put a kink in the way our company operates. Ray is out in the field on the job site a lot so look for him during your next Insulation install. Ray currently lives in Trussville, AL with his wife, two daughters, and their son.
Marcia Segers
Office Manager
Marcia@allied-insulation.com
Marcia Segers is our office manager.   She handles bookkeeping, human resources, payroll and any other tasks that help those around her do their best at their job.  She grew up in a construction family so she brought background knowledge about the work Allied does.  Marcia strives to be supportive, helpful and encouraging  to the whole team at Allied.  She previously taught for 27 years in the public education sector.  She has also worked as a paralegal and legal secretary,   Marcia graduated from Birmingham Southern College and got her Master's Degree at UAB.   She lives in Trussville and enjoys time with her five grandchildren.
Derek McKinley
Production Manager
derek@allied-insulation.com
Derek grew up living in Florida, Arizona, Texas, Colorado, Germany, South Dakota and Missouri as an Air Force dependent. Derek attended Central Missouri State University. Upon Graduation, he worked for the U.S. Army in Family and Morale Welfare and Recreation as a Business Manager for 16 years. Derek has experience in project and procurement management from his Army career. After landing in Birmingham, Derek found a home with Allied Insulation where he is quickly learning the construction and insulation business. Derek's goal is to keep production running smoothly for Allied customers. Derek currently lives in Leeds.